---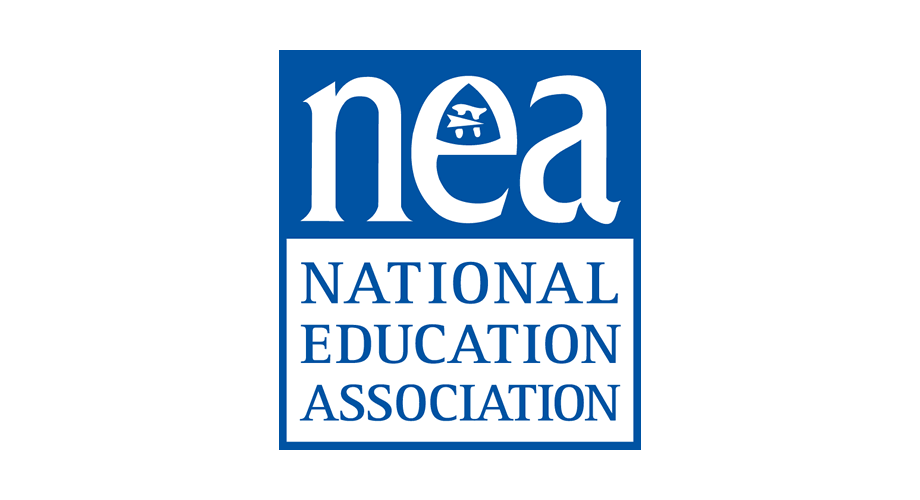 NEA has affiliate organizations in every state and in more than 14,000 communities across the United States. We bring the expertise, drive, and dedication of 3 million educators and allies to advancing justice and excellence in public education.

Our 3 million members bring their experiences working at every level of education to shape our organization and impact. Here's who we are and how we do it.
---
IEA is an association of more than 135,000 members composed of Illinois elementary and secondary teachers, higher education faculty and staff, educational support professionals, retired educators and college students preparing to become teachers. The IEA was founded in 1853 to serve the interest of public education in Illinois. The IEA became an affiliate of the National Education Association in 1857, an organization currently totaling 3.2 million teachers and school employees working to make our good public schools even better for all students.
---
Nominations for Building Representatives 2023 – 2024

Nominations are currently being accepted for Building Representatives for the 2023 – 2024 school year. The deadline for nomination will be Monday, May 8, 2023 …

AEA Spring Election 2023 Nomination Form

It is time for the Alton Education Association spring elections for officers, region council, executive board, and Professional Negotiations Committee. The deadline for nomination is …

Seniority Lists

The seniority list for all job categories has been updated by the district and are now available on our website.
---