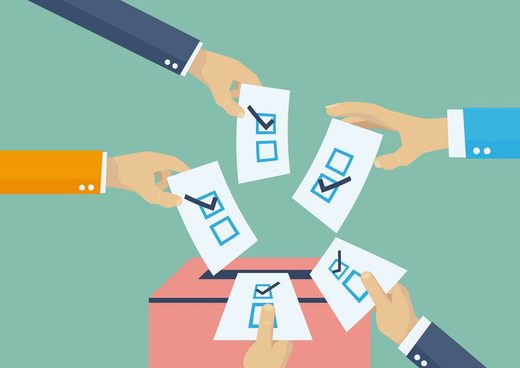 Nominations are currently being accepted for Building Representatives for the 2023 – 2024 school year.
The deadline for nomination will be Monday, May 8, 2023 at 4:00 PM, and the election, if necessary, will be held Thursday, May 11, 2023 via electronic ballot.
An election will be held only if there are more nominees than positions in the building.
The following buildings and number of positions are open for 2023 – 2024.
High School (6 certified, 3 Educational Support Professionals)
Middle School (5 certified, 2 Educational Support Professionals)
Early Childhood Center (1 certified, 1 Educational Support Professionals)
East (2 certified, 1 Educational Support Professionals)
Eunice Smith (1 certified, 1 Educational Support Professionals)
Gilson Brown (1 certified, 1 Educational Support Professionals)
Lewis and Clark (1 certified, 1 Educational Support Professionals)
Lovejoy (1 certified, 1 Educational Support Professionals)
Mark Twain (1 certified, 1 Educational Support Professionals)
North (2 certified, 1 Educational Support Professionals)
West (2 certified, 1 Educational Support Professionals)
District Offices (1 Educational Support Professionals)
Maintenance (1 Educational Support Professionals)